Photos & Videos of Our Events
Smile! A picture's worth a thousand words.
Check our social sites for more pix, the links are at the bottom of the page & follow us! If you've taken great pictures, email us and post them #lockandkeyevents.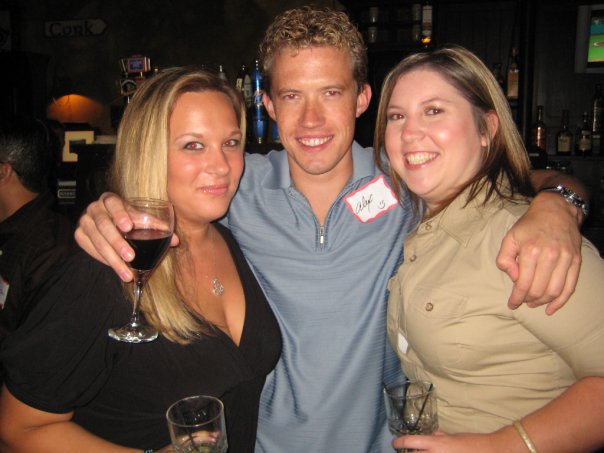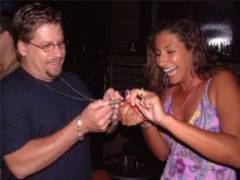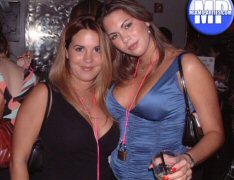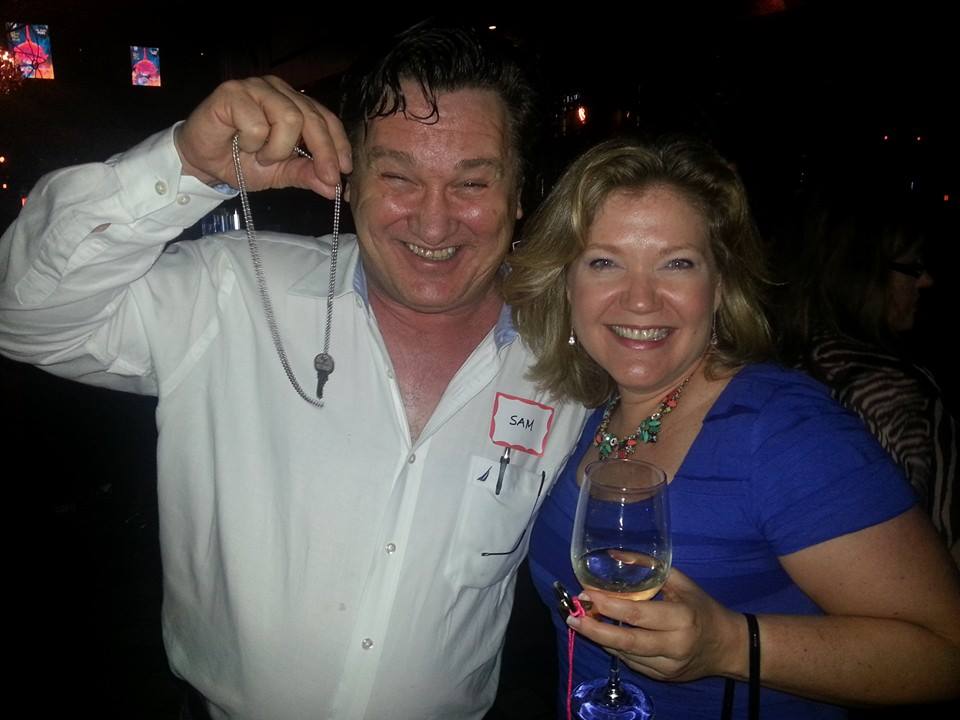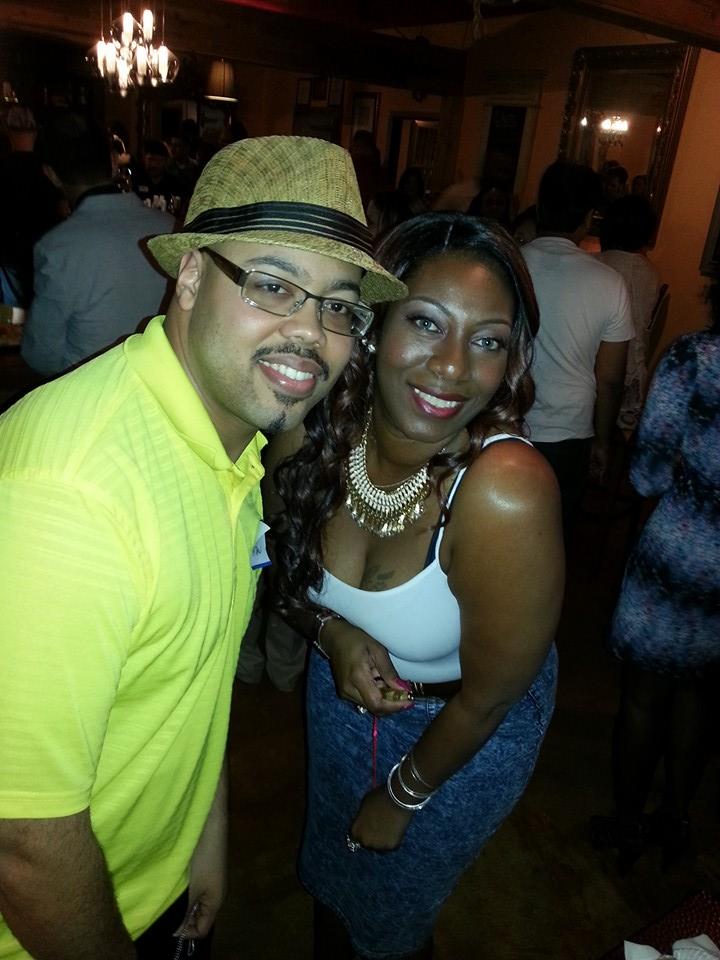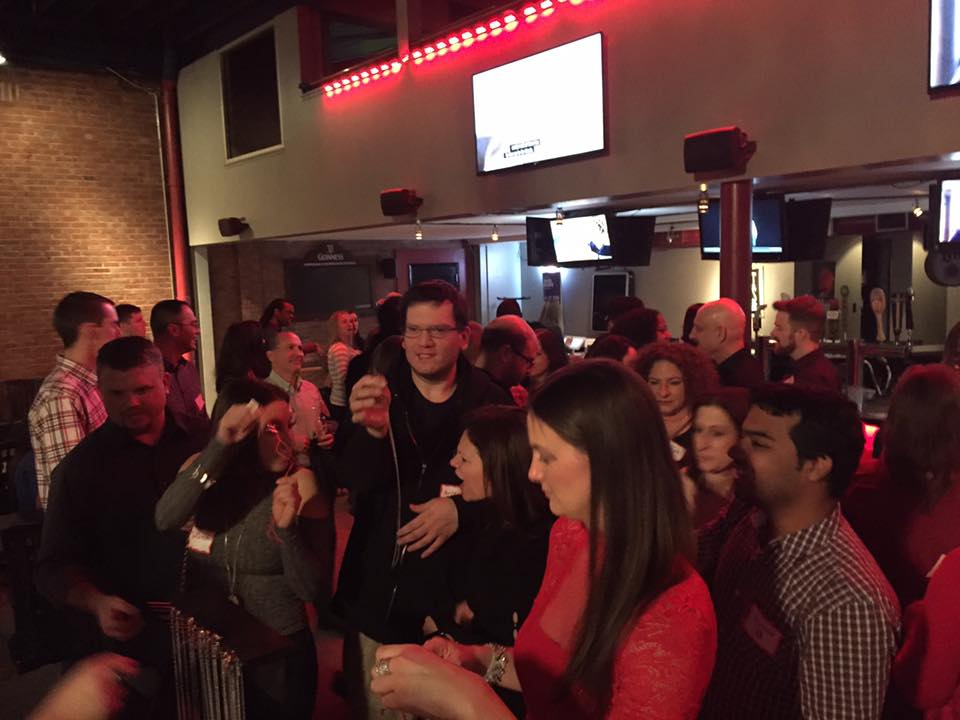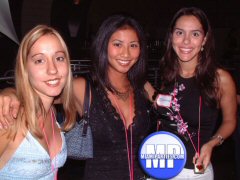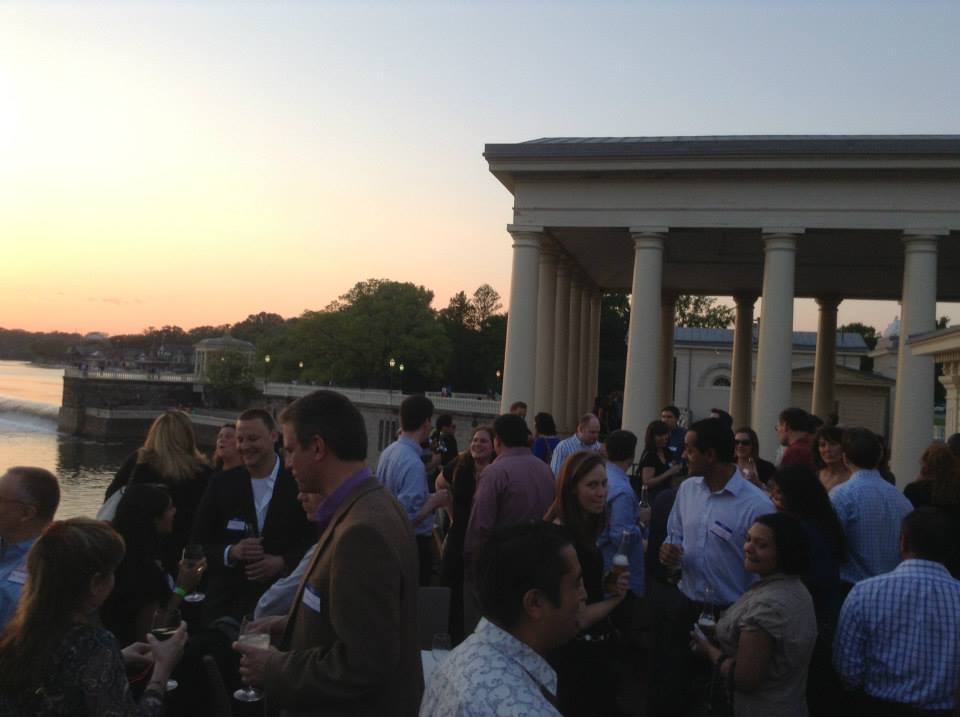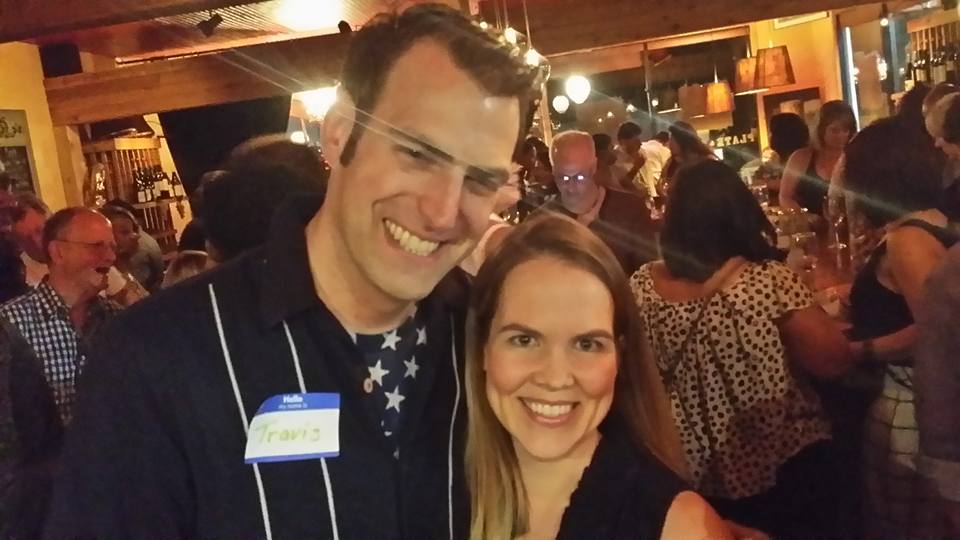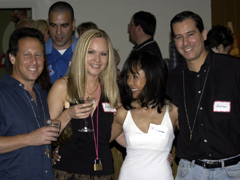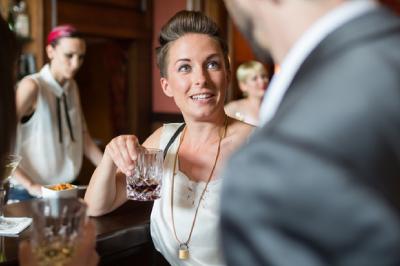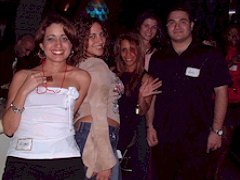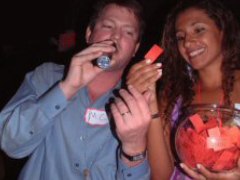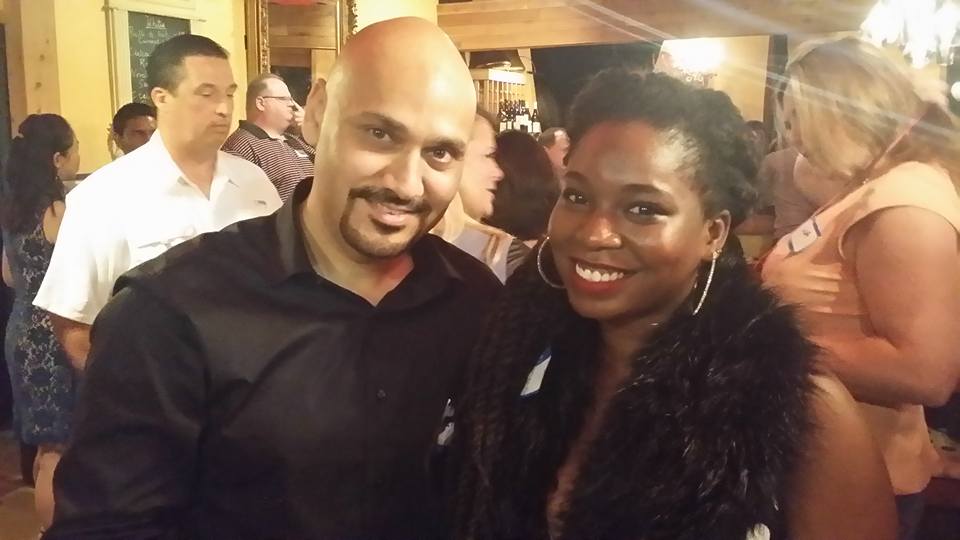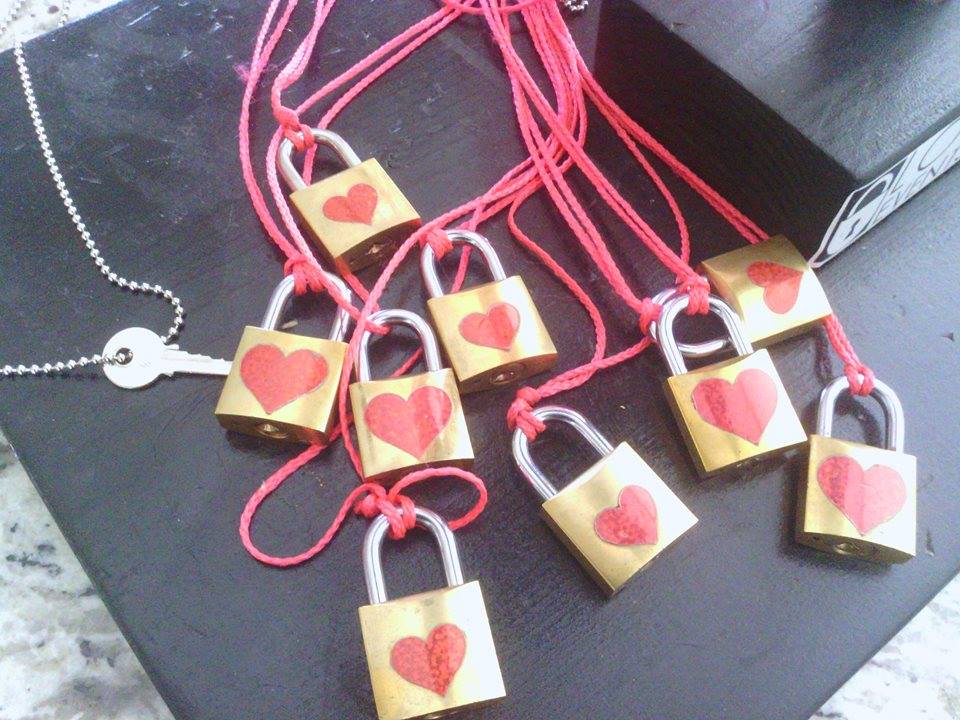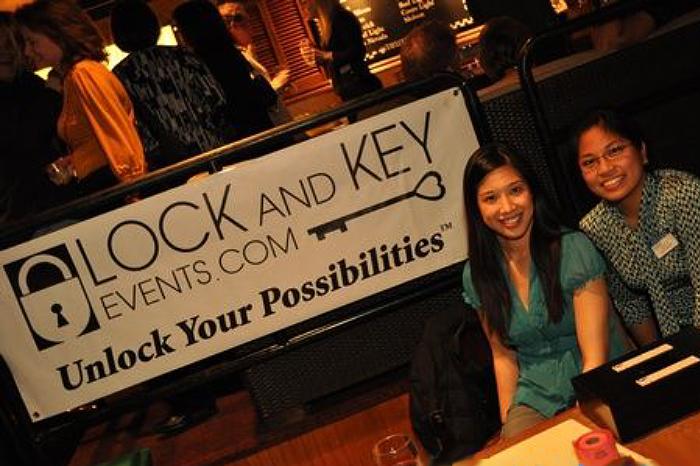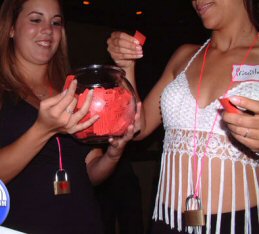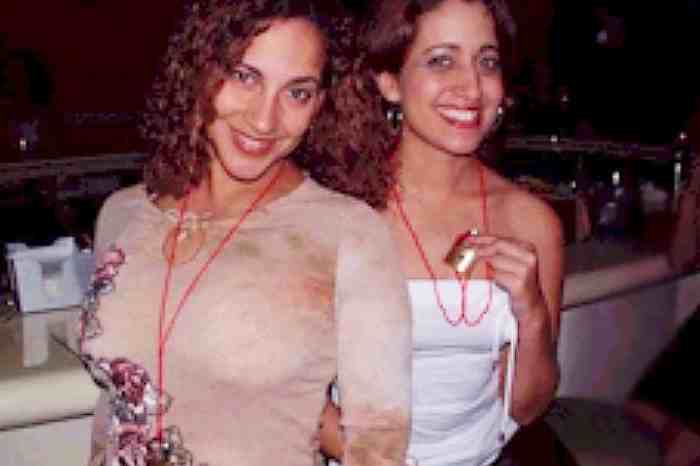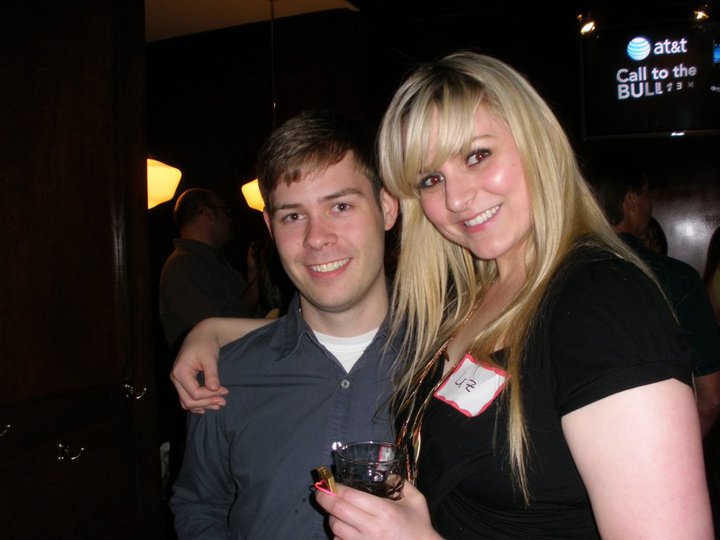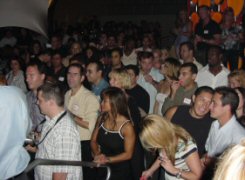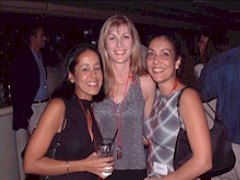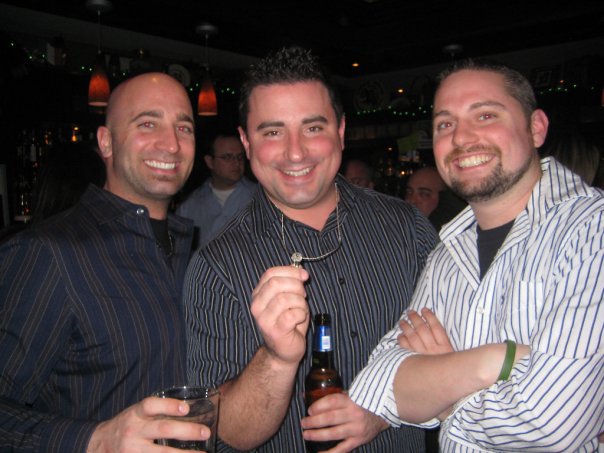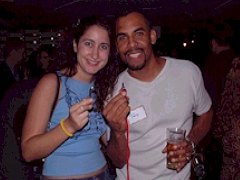 Lock And Key Events Philadelphia party host Renee's interview on local ABC6's FYI Philly show's weekly "On The Town Feature", with live coverage at a local Lock and Key Event.
The Single MENtality Show, Boston: on their participation in a Lock And Key Party.
A Lock and Key Events Success Story filmed at Joan and William's wedding in Italy.
Singles Cruise: Singles Travel International and Lock and Key Events Singles New Years Eve Cruise.
Lock and Key Event Houston
Lock And Key Events interview on Pittsburgh television.
The 650lb Virgin on TLC – live coverage at Phoenix Lock and Key event.
Lock And Key Parties – Fearless Dating After Divorce Commentary by Ginger Emas. Listen to her take on how a Lock and Key Party works.
South Florida Lock and Key Party at the Hard Rock at Gryphon Nightclub in Hollywood, FL. Check out the Lock and Key Events in laser on the wall!