San Diego Lock And Key Event
TBA @ Cozymels Coastals La Jolla
When
The Place
Suggested Ages

Cost

TBA


7:30 - 9:30 PM
ARRIVE EARLY

Cozymels
4303 La Jolla Village Dr, San Diego, CA 92122
(Westfield UTC)

Map | Website

All Singles
24-46
Age Details

Online Tickets opens until 3:30 PM on event day

WOMEN -- Online tickets are available
MEN -- Online tickets are available

PARKING/MAP click here

CHECK-IN 7:00 PM

Unlock Your Possibilities of meeting someone new!

Find your match, meet that Potential Someone and expand your social circle
New to town? A lot of Singles attending our events come solo so you will not be alone!

Cozymels Coastals

Located on La Jolla Village Drive, Cozymels has the Mexican favorites you've been craving -- sizzling fajitas, fresh guacamole, frosty margaritas and homemade desserts to name a few.
Cozymels offers great ambiance decorated with
big palm trees inside, fountains and Spanish arts.

DRESS CODE: TRENDY /NICE CASUAL, ATTRACTIVE (not sports attire please)

..:: PARTY SPECIALS ::..

$4 Clasico, Mango and Strawberry Margaritas, $3.50 XX Amber and Lager, $2.50 Bud Light

Happy Hour Food menu available at the bar (starting at $3.25)

Plenty of FREE parking

NOTE: Check other folder in addition to your INBOX for confirmation. If you still don't receive it, email us to resend.

For more information contact

Customer Service: 877-565-3836

Meeting new people has never been so much fun!!!
NEW PRESS COVERAGE ADDED TO OUR MEDIA PAGE >>>
Are you ready to check out a Lock And Key Event?
Our parties are designed to be interactive, EASY & FUN ways to socialize, meet your match...or just have a great time! Grab your favorite cocktail and get ready to Unlock Your Possibilities TM. We change a regular happy hour by adding the ULTIMATE ice breaker. With your lock or key, you can talk to anyone and everyone you want! It's that easy.
---
HOW IT WORKS
Your goal is to match the right lock with the right key
Do it and get a ticket for the prize drawing, more tickets = more chances to win!
You then get a new lock or key and go back into the fray to repeat the process
Find someone you like, stay and talk for a bit! Exchange contact info if you like.
Throughout your quest you'll meet 25, 50 or more people of the opposite sex.
Have questions? Read our Frequently Asked Questions page
---
READ TESTIMONIALS FROM PAST PARTIES
Click Here To See What They're Saying!
---
PRIZES! Every time you unlock, you can win prizes such as:
DIRECTIONS
TBA
Cozymels La Jolla
4303 La Jolla Village Dr
San Diego, CA 92122 (Westfield UTC)
(858) 792-4100 -- Cozymels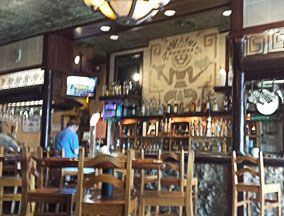 Free parking at Westfield UTC: Genesee Ave. entrance, across Esplanade Court.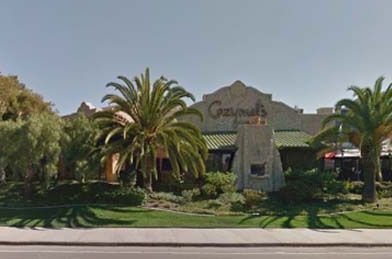 Click here for larger map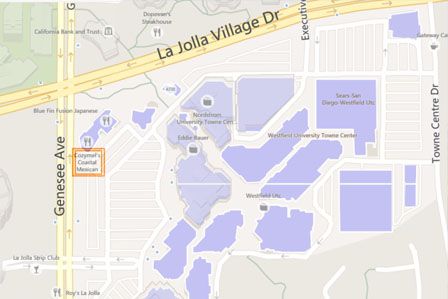 Arrive early to beat the line so you can meet as many people as possible
M-SAT 9-2 PM or Customer Service: 877-565-3836
---
GUARANTEE A SPOT, GET A FREE DRAWING TICKET & MORE


Can't make the date?
We'll let you know when our next event will be. Plus, you can get tickets at members' price
GO HERE to be on our event listing!
---
PARTY FLYER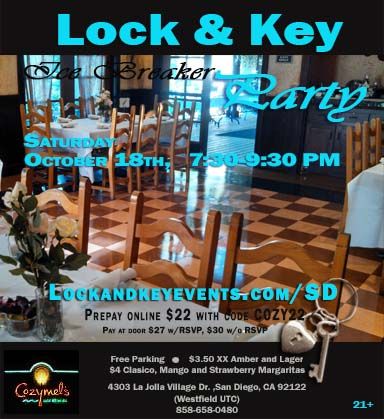 back to top