Pittsburgh PA Lock And Key Events
AGES 24-49: Fri., Feb 8th at Cavo Restaurant Lounge (Pittsburgh)


AGES 24-49: GET READY to MEET your VALENTINE
on FEBRUARY 8TH at CAVO LOUNGE in PITTSBURGH!!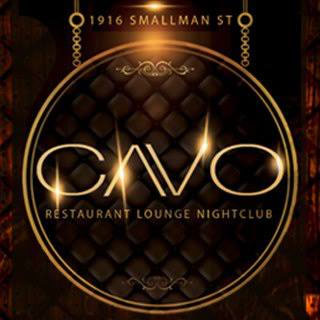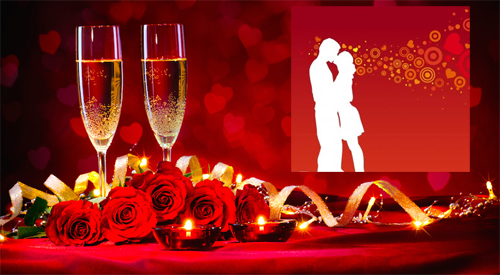 PARTY INCLUDES: BUY 1ST DRINK, GET 1 FREE DRINK TICKET!
& FREE APPETIZERS (until 8 PM)


When
The Place
Suggested Ages

Cost

Fri, Feb 8th
7:00-9:00 PM
(check-in 6:30 PM)
then party until closing!

Cavo Restaurant Lounge
1916 Smallman Street
Pittsburgh, PA
Ages 24-49
Age Details
Sign-up Status:

WOMEN -- Tickets Available
MEN -- Tickets Available
A LOT OF GREAT SINGLES ARE EXPECTED TO ATTEND!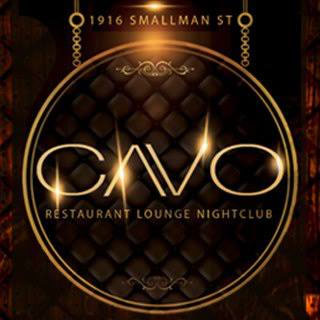 ..:: FEBRUARY 8TH - Cavo Restaurant Lounge - INCLUDES ::..
1 FREE DRINK w/ purchase of 1st Drink*
FREE APPETIZERS (until 8:00 PM),
Free admission into Cavo Restaurant Lounge
(no additional cover if you stay afterwards),
great prizes, and the opportunity to massively mix,
mingle, make new friends, and who knows what else!
---

Meeting new people has never been so much fun!!!

Our Parties Have Been Seen In: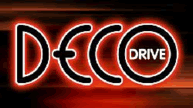 AND ON THE NBC TV SHOW "STARTING OVER"!
---
Are you ready to check it out?
Join Lock and Key Events and Pre-Dating in Pittsburgh for our next Pittsburgh Lock and Key Event. It's the interactive and FUN way to socialize, make new friends, meet your match....or just to have a great time! We are THE Lock And Key Events you've heard about! Grab a cocktail and get ready to Unlock Your PossibilitiesTM. Lock and Key Events transform a regular happy hour by adding the ULTIMATE ice breaker theme. It's like no other party you have ever attended!!! With your lock or key, you now have a reason to talk to anyone and everyone you want! What a great way to unwind after a long work week...or kick off a night on the town!
Admission only $22 (to PREPAY w/ promo code) and
INCLUDES BUY 1ST DRINK, GET 1 FREE DRINK TICKET & FREE APPETIZERS !!

Please RSVP now to ensure you get a lock or key!
Check-in begins at 6:30 PM and the Party starts at 7:00 PM.
---
HOW IT WORKS
Your goal is to match the right lock with the right key

Do it and get a ticket for the prize drawing, more tickets = more chances to win!

You then get a new lock or key and go back into the fray to repeat the process

Find someone you like, stay and talk for a bit! Exchange contact info if you like.

Have questions? Read our Frequently Asked Questions page.
READ TESTIMONIALS FROM PAST PARTIES
Click Here To See What They're Saying!
---
PLEASE PRINT!
DRIVING TIPS:
1. Leave as early as you can, check-in begins at 6:30 PM
2. If you are lost, call Cavo Restaurant Lounge at (412) 918-1068 or us at (724) 524-0222.

Cavo Restaurant Lounge is conveniently located at 1916 Smallman Street in Pittsburgh.

DIRECTIONS:


Or Click here for Mapquest Directions.

IMPORTANT PARKING NOTE:
There is parking available right in front of the venue.

WHERE INSIDE:
Just look for our Check-in Table! Special VIP entrance for prepaid guests!!
There will be a large Lock And Key Events poster near the entrance which will be hard to miss.
---
PRIZES YOU CAN WIN at CAVO!
Every time you unlock, you can win prizes such as:
One $50 CASH Prize!
One $50 Gift Certificate for Cavo Restaurant Lounge
One Gift Certificate for Inner Roots Massage and Bodywork by Jeanette Lundell LMT
10850 Perry Highway
Wexford PA 15090
412-526-5812
Services: Deep tissue and Swedish massage. Accepts auto insurance for accidents, as long as massage therapy is covered. Pricing: $75- 60 minutes, $110- 90 minutes

One - $50 Gift Certificate to The Melting Pot of Pittsburgh
Complimentary Admission tickets to Pre-Dating Speed Dating Events ($35 value each)
Complimentary Admissions into future Lock And Key Events
And more!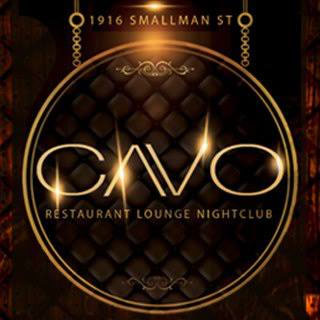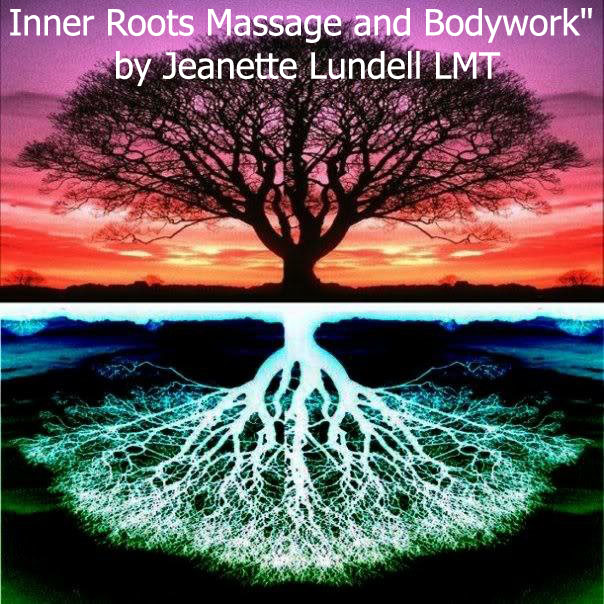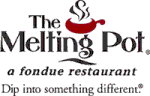 BUY 1ST DRINK,
GET 1 FREE DRINK TICKET & FREE APPS (until 8 PM) !


---
Although this is a late night event, don't arrive too late!
Arrivals/check-in will start at 6:30 PM. Get there early to beat
the line, get your FREE DRINK*, enjoy some FREE APPETIZERS (Until 8pm),
and meet as many people as possible!
VIP entrance for pre-paid registrations.


Or call 724-524-0222 to register by phone

Email pittsburgh@lockandkeyevents.com for more information.
Can't make it this time? Click Here to Join Our Mailing List!