PLEASE PRINT!

TIPS:
1. Leave as early as you can, check-in begins at 6:30 PM
2. If you are lost, call University Club at (904) 396-1687 or us at (941) 915-6234.


DIRECTIONS:

University Club is located at 1301 Riverplace Blvd. in Jacksonville on the 27th floor of the Riverplace Tower Building. Riverplace Tower is a tall white building next door to the Crowne Plaza (Ruths Chris).

The vision of Stanley Neehouse and the Founding Board was to establish a prestigious private club. They created an ambiance of elegance by importing Tudor style beams and wood carved artifacts from England that are still in the Club today!

When you arrive: Please note that there are two elevator banks; be sure to take the one that goes to the 27th floor. The Club receptionist will greet you and show you to the Hampton Room.



Try Google maps.



PARKING OPTIONS:
Parking is available in the Garage - East of the Riverplace Tower Building, (connected to the building).

After 6 PM, you may park in ANY open spot. Additional parking is available in front of the Crowne Plaza Hotel along Riverplace Blvd: Turn LEFT into the flat lot (sign reads `Riverplace Parking`). There is no charge in the evening when parking at either lot.


DRESS CODE:
Dresscode for this party is Business Casual. The following are not allowed in the Club: Torn or Faded Jeans, Shorts, T-shirts, Tennis Shoes, Team Attire, Beach Wear (i.e. flip-flops, halter tops, etc.) or Hats.

WHERE INSIDE:
Just look for our Check-in Table when you arrive ! Special VIP entrance for prepaid guests!!

---
PRIZES YOU CAN WIN ON SEPTEMBER 25TH!
Every time you unlock, you can win prizes such as: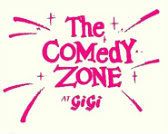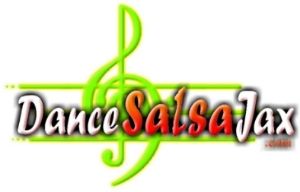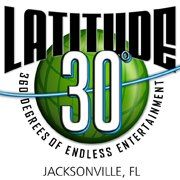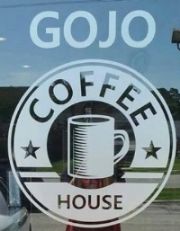 SEPTEMBER 25TH - University Club - 1 FREE DOMESTIC BEER OR GLASS OF HOUSE WINE for each guest !

ALL EVENTS: FREE Light Appetizers for the 1st hour!


---
Call (941) 915-6234 or or email jax@lockandkeyevents.com for more information.
Can't make it this time? Click Here to Join Our Mailing List!